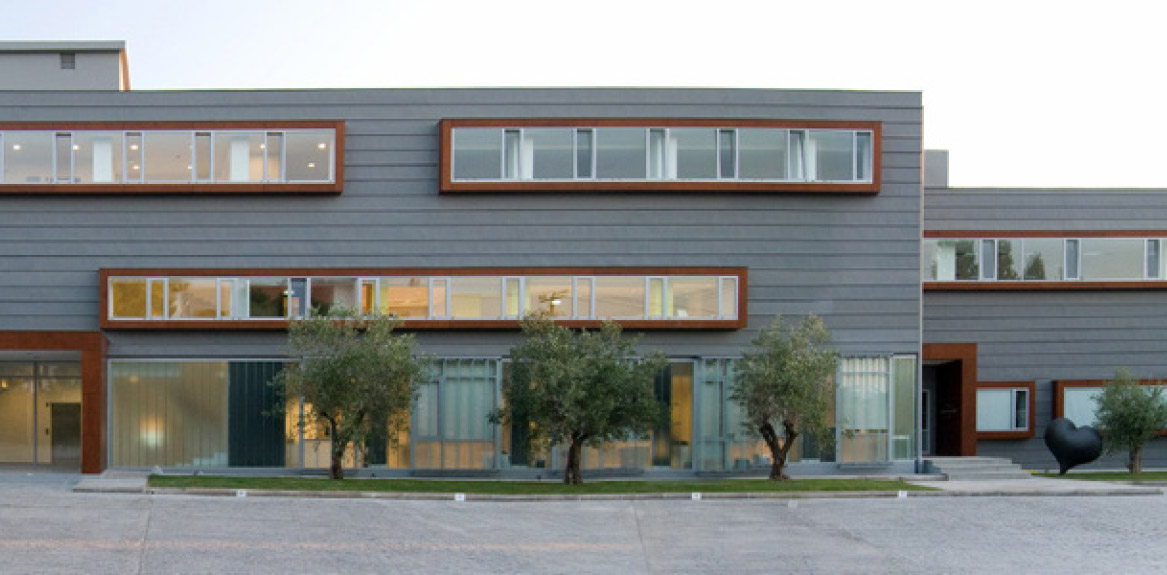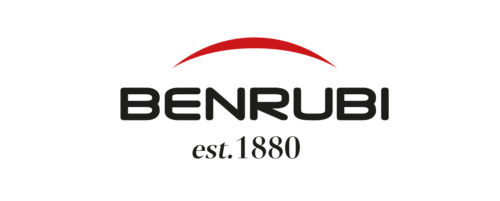 The name BENRUBI for the Greek consumer, as well as trader business, is a synonym to guarantee and credibility. Innovation, convenience, security have been important values ​​and preconditions for the products and services offered by our Company since its establishment in 1880.
Our Target. Meeting the daily needs of every Greek household with modern and user-friendly products. To accomplish our goal, we keep an eye on international developments looking for business opportunities, investing in people, but also in modern business tools. At the same time, we cultivate our relationship with consumers so that we can always be aware of and meet the needs of their modern day lives.
Our Goal. Our long and consistent course in the field of Greek household equipment has placed Benrubi in the leading position of the Greek market. Our aim is to maintain this position through the continuous upgrading of our services and the expansion of our activities.
Our Values. The name Benrubi for the Greek consumer is
a synonym of warranty and reliability. Innovation, convenience and safety have been important values ​​and preconditions for the products and services offered by the Group over many years of its successful course.
IZZY: Greece's favourite brand.
Benrubi has a history of 140 years in home equipment. In 2002 it introduced its own label, izzy.

The brand with the characteristic heart on its logo, was quickly embraced by all Greek consumers, as well as you – our customers, and became the number 1 option in every Greek household.
The IZZY range consists of products that cover all homecare needs, and personal care products for women and men. Products for experienced housewives, as well as for newly wedded couples, for young mothers, university students and bachelors, business ofices and hotel rooms. Greece's favourite brand takes care of the whole family, decorates the kitchen, fills us up with colour and joy.
ΙΖΖΥ knows how to create top hit products, based on consumers' needs.
IZZY Multi, IZZY Green Toast, IZZY Elea, IZZY Caffeccino, IZZY Milano, IZZY spicy red, IZZY crème, ΙΖΖΥ Beauty and Grooming and now IZZY Havana.
In short, ΙΖΖΥ is a pioneering brand with modern design, high quality, practical and innovative products.
Products guaranteed by Benrubi which is a synonym to quality and trust.

It's not just glass, it's Pyrex®!
BENRUBI celebrates 60 years as exclusive representative of Pyrex in Greece since 1959, when it first introduced a new pioneering way of cooking in ovenproof glass cookware.
The Pyrex® brand has become a synonym to ovenproof glass cookware. However, Pyrex® products are not just glass products, but they are made of unique and special Borosilicate Glass that offers exclusive benefits. Their quality is outstanding, since they can withstand temperature as low as -40°C and as high as 300°C and can be used directly from the freezer to the oven and/or our table. They are hygienic, scratch resistant, and do not stain. They are mad in France and are the only glass cookware that is covered by a 10-year guarantee.
It's Pyrex®!
The Pyrex® range of products also includes non-stick baking pans, food-keepers, stainless steel cookware, ceramic baking pans and bund forms, covering all the needs of a modern kitchen.
In 2016 Pyrex expanded its product range to also include Small Domestic Appliances with products of exceptional quality and unique design by Benrubi.
Babyliss is the leading manufacturer of electrical personal care appliances, from hairdryers, straighteners, tongs and crimpers to hair clippers and trimmers, women's hair removal products etc.
Babyliss products are the No.1 choice for the professionals and we use this expertise to create high-performance products designed to help you achieve a salon finish at home.
Corporate Social Responsibility
Benrubi, with a sensitivity to human, social and environmental issues, is launching a Corporate Social Responsibility program that aims to contribute to a better tomorrow. After all, the practices of the CSR code. are inextricably linked to the philosophy and values of Benroubi Company for 130 years.
Believing that Corporate Social Responsibility matters to all of us, regardless of location, the company encourages and rewards its staff who take similar initiatives.
• Emphasis on the promotion of Α+, Α++ energy class products
• Recycling all our electrical appliances
• Recycling all materials from our office space
• Participation of the company personnel in blood donation programs
• Participation in WWF environmental protection activities
• Donations to public benefit foundations and institutions
Careers
Being a leader in the field of small electrical appliances and home appliances, we create and distribute products that stand out for their exceptional quality and design.
If you would like to join the Top Company team in the industry, send us your resume to hr@benrubi.gr.